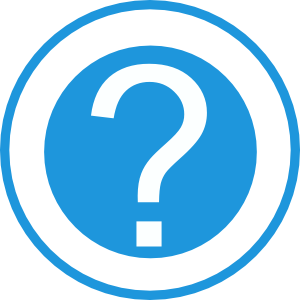 CEO Message
Thank you for your interest in the Applied Technologies team.
I like to ask our customers why they chose Applied Technologies. Almost always, the answer is because of your great solutions and excellent support. Many also have heard about our services through our partners. Some have heard about our name from our current customers.
Whatever, Applied technologies tries to do their best to introduce the best service for either of them. So please browse our website to see so many services we offer it. But also, do not forget that we are an ISP in Saudi Arabia since 2001. In addition, we provide all IT services like colocation, cabling, licencing, and selling hardware and software and so many others services.
I want to thank all my colleagues and staff at Applied Technologies Company for meeting the challenge to stay up. I would also like to thank our clients for being a core part of our evolving success story.
Sincerely,
Raouf Aboud
Chief Executive Officer
Raouf Aboud