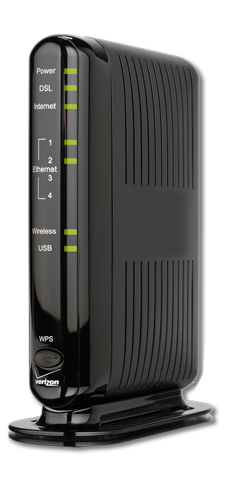 Broadband (DSL)
ADSL (Asymmetric Digital Subscriber Line) is a type of broadband or high speed Internet access. It works by splitting your existing telephone line signal into two, one for voice and the other for data.The service is available in several different speeds and prices.
Download/Upload
You can get Up to 20Mbps download speed & Up to 2.2Mbps upload speed.
Voice & Data
Browse the Internet and receive voice calls simultaneously with no effects on your internet.
Prices
Affordable and easy to budget, you pay a regular fixed fee every month.
Public IPs
Multiple free public IP addresses to add more value to your services.
Technical Support
24/7/365 Quality Technical Support with a very quick responsive time.
STC telephone
Required STC Telephone line with active ADSL service on the same line number.