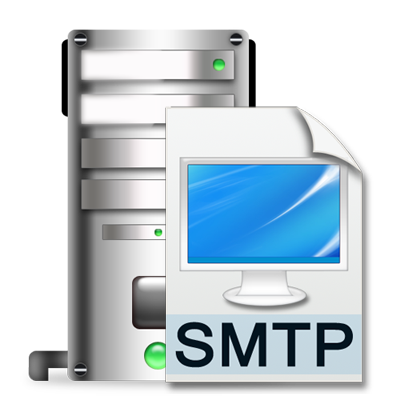 SMTP Relay
With increased connectivity come increased threats from virus, spam and other security related issues. To stay protected, all you need is Apptec's SMTP Relay – the value-added messaging service that gives you the highest level of security and reliability over the e-mail exchanges on the Internet.
Email Delivery
Multiple auto-attempts to deliver message before the generation of a 'no-delivery' notification.
Scan then Filter
For any inbound/outbound emails, Our system will scan them to deal with all spam emails.
Public IPs
Enhancements of your public IPs reputation to the anti-spam organization on the internet.
Anti-spam Solution
Anti-spam scan of all messages and their attachments that are part of SMTP traffic .
Saving Bandwidth
Make improvements to all communication via Internet to save your bandwidth.