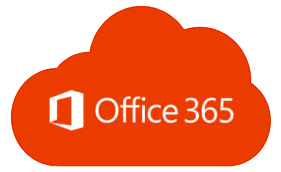 Microsoft Office 365
Microsoft Office 365 provide your business with industry-leading suite of software and hosted infrastructure services, lots of apps and services to empower you to share, communicate, and collaborate with your team and help grow your business.
Professional Email
Business-class email not like the shared email with high professional features.
Meetings
Online meeting tools to support your business and to make it easier.
Security
High secure solution not like the others web hosting service which is not secure .
Big Size
Huge mailbox size up to (50 GB) in addition to 1TB of cloud storage to store and share files.
Microsoft Apps
Apps to run and grow your business with direct access from anywhere.