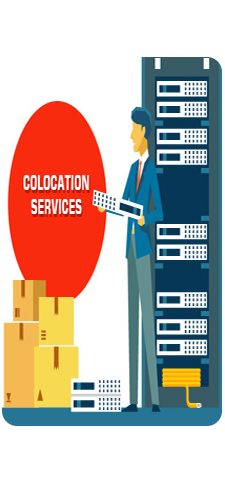 Colocation Service
The colocation service is available to strategic customers who must support a high availability or high performance web with lower costs. Our customers lease physical space with or without integrated support plans to house servers, network equipment, storage equipment or application servers for critical business operations.
Save Money
Cost effective solution to save money by hosting your equipment with us.
Power & Cooling
Redundant power and cooling systems to keep your devices up and running.
High Secure
Strong physical security to access to Colocation spaces.
Any Bandwidth
High-capacity bandwidth available upon your request.
Support & Monitor
Monitoring systems to keep it available all times with 24 hours support.